The Hottest New Toys of Summer 2019 are on Sale Now!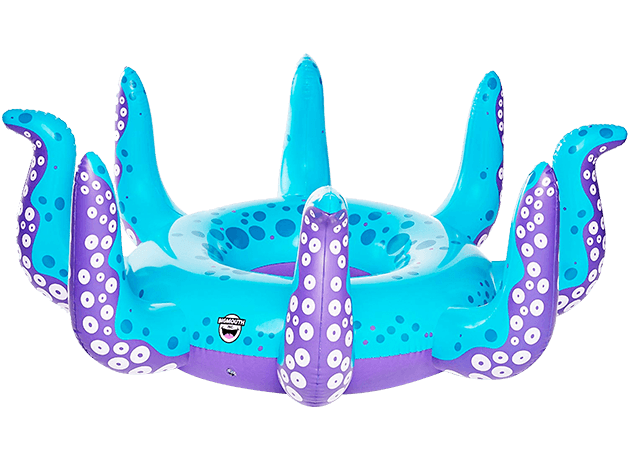 Giant Ride-On Octopus Pool Float
When it comes to a day by the pool, this XL-sized Octopus Pool Float is over 5 feet wide and gives you all the advantages of being an actual octopus - you can stretch out, bask in everyone's awe, and change colour - by virtue of a good tan of course!
Giant Ride-On Balloon Animal Pool Float
As a kid you probably dreamed of being the birthday-party-big-shot with a balloon animal bigger than everyone else's. Well, today your dreams have come true - Big Mouth's 5-foot-long Giant Balloon Animal Pool Float lets you pick up where you left off, and be the envy of the pool party.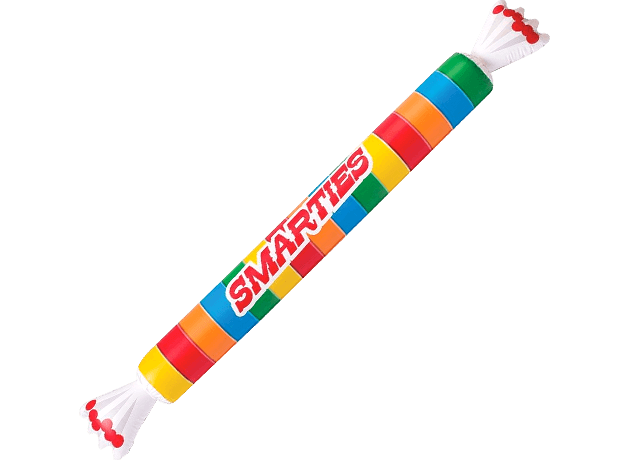 Giant 5 Foot Inflatable Smarties Pool Noodle
The Big Mouth officially licensed Smarties inflatable pool noodle is a sweet way to float around in the pool. Easy to wipe down, inflate/deflate, and store, it makes a great gift for a sweet tooth and pool owners! Measures 5 feet long inflated.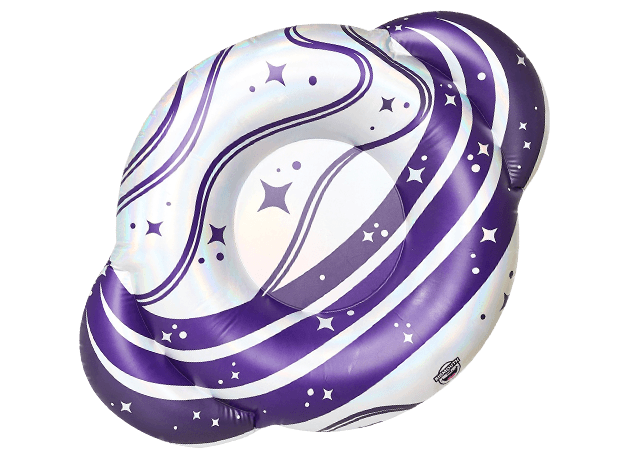 Giant Planet Ride-On Pool Float
The new 4-foot wide Giant Planet Pool Float will take you on an intergalactic spin around the pool this Summer. Watch as the stellar color shifting material and beams bright in the sun! The thick durable vinyl makes this float great for pool parties, vacations and family space expeditions.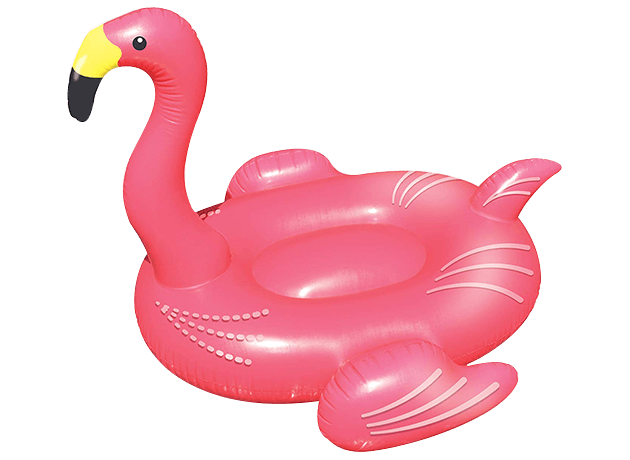 Giant Flamingo Pool Float
Relax in style with the new Giant Flamingo ride on pool float from Swimline! This bright and exciting pool toy has enough room for two adults to relax on it at a time and is sure to put a smile on your face.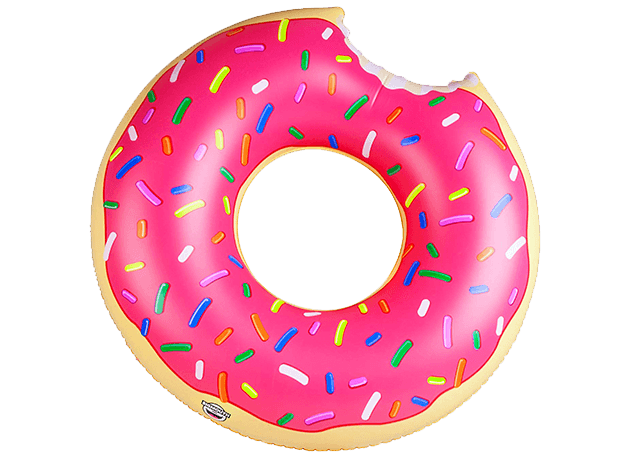 Giant Strawberry Doughnut Ride-On Float
It looks good enough to eat, and in fact, someone took a bite out of our best selling Giant Frosted Strawberry Doughnut Float. At 4 feet wide, it's comfy enough for an entire day at the pool or beach!
Please note that all prices on this page are subject to change without notice; products subject to availability.