Mesh Winter Net Covers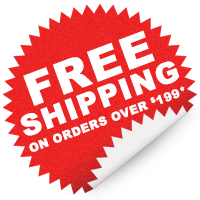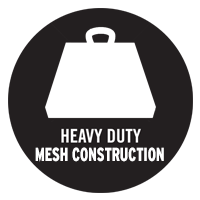 Keeps leaves and debris out of your pool!
Protects your winter cover from decaying leaves!
Makes pool opening fast and easy!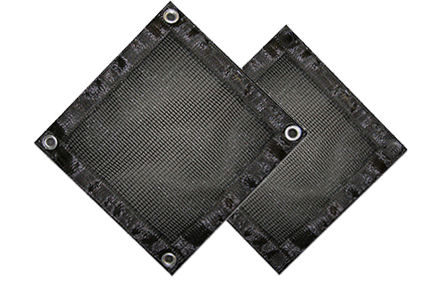 Browse by Pool Shape and Size
Keep those Spring buds and Fall leaves out of your pool and make Spring clean up a breeze with a Mesh Leaf Net Cover. A must for wooded areas, our covers catch all leaves and debris before they fall into your pool. Use our Leaf Net Cover whenever your pool is not in use or in the early Fall to make cleanings easier, or use the Leaf Net Cover over your above ground or inground pool winter cover to catch leaves while allowing water to pass through.
Round and oval leaf net covers include 3 feet of additional material to ensure a proper fit (for example, an 18 x 33 foot oval leaf net's actual cover size would be 21 x 36 feet) and rectangle leaf net covers include 6 feet of additional material (for example, a 14 x 28 foot rectangle leaf net's actual cover size would be 20 x 34 feet). All mesh leaf covers include loops and tabs with a 1/2" diameter hole for securing the cover into place.
This cover is not designed to be used in place of a Winter cover. This product will not protect your liner, and can not support the weight of snow. Made of Heavy Duty Mesh, each cover catches leaves while allowing the water to pass through.
Directions for Use
Lay the Mesh Leaf Cover over top of your Winter Cover before leaves begin to fall. Then, peel off the leaf catcher in early November, and your Winter Cover will be virtually free of leaves come Spring time. No more messy, decaying leaves submerged on your cover!
Round and Oval covers include a winch and cable. For rectangular covers, winches and cables are sold separately.