5 Reasons to Remodel or Build a Pool in the Fall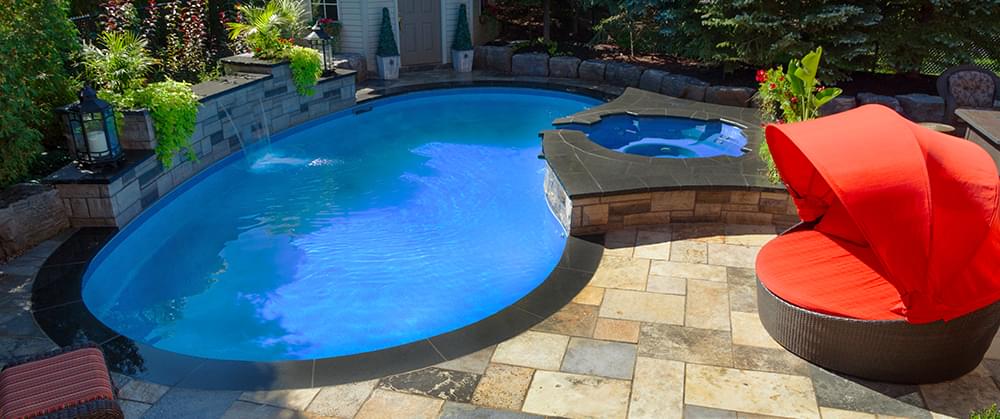 The hot Summer heat is fading and fall is fast approaching. You're hosting your last barbeques of the season and are getting into the swing of the new school year. Soon, thoughts of summer will be out of sight and out of mind. But wait! Even though it's too cold for a swim, the Fall is actually a great time to install a pool!
Whether you're on the fence, or have already decided to install a new pool or remodel your outdated pool, here are five reasons why it's better to install a pool in the fall than in Spring or Summer.
Read the Full Post