How to Choose the Best Pool Heater For You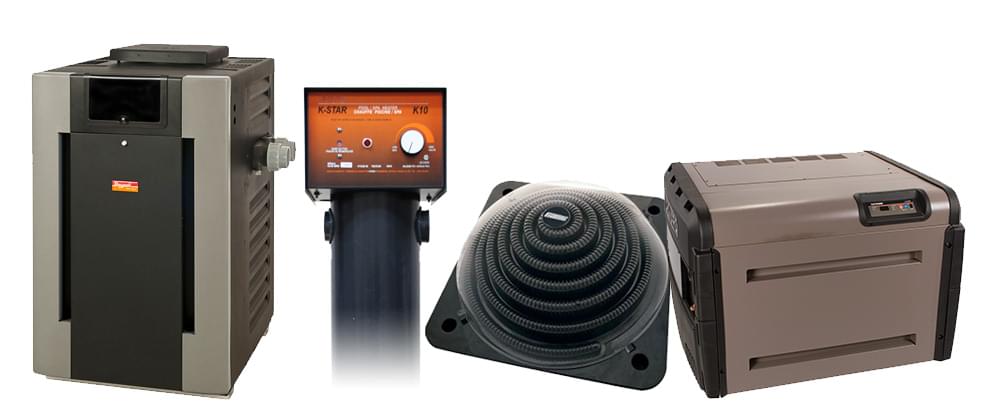 If you're a Canadian and you have a pool you should consider getting a pool heater! With a pool heater you will be able to swim more months of the year and later into the evening. Extending your pool season just makes sense, but with a variety of heaters on the market it is important to first consider which will work best for your pool. Here are some of the factors you should consider before choosing your pool heater.
1. Size Matters
Consider the size of your pool and the size of your heater as well as temperature you're aiming for. A simple rules of thumb is that a large pool requires a larger heater (but keep in mind that a larger heater will cost more to operate).
The following chart will act as a guideline, but it's still a good idea to talk to a specialist at Pool Supplies Canada if you're unsure.
Read the Full Post