Six Ways an Eliminator Winter Cover Makes Opening your Pool Easier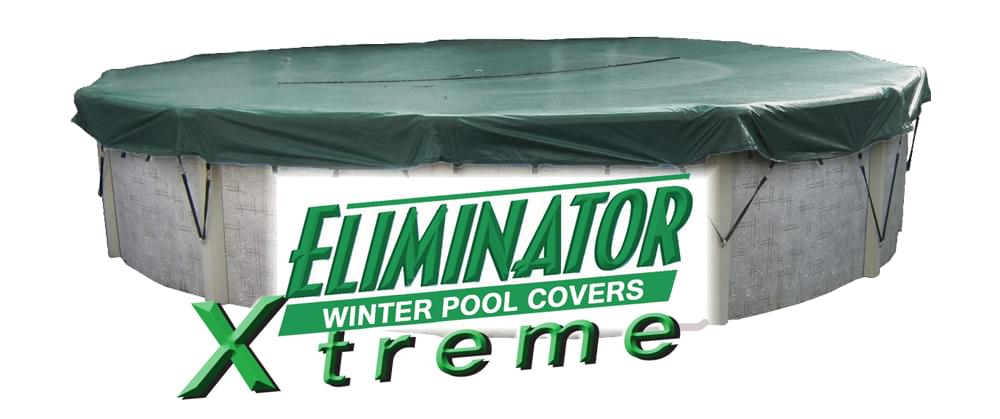 To most of us pools are symbols of relaxation. Little backyard oases. But you may feel differently if you are maintaining your own pool. Closing your pool for winter and opening it in the spring can be costly, stressful and expensive.
Fortunately, the Eliminator Winter Pool Cover has a simple solution. Down its centre the Eliminator has a mesh line designed to help the ice and snow melt, filtering that water back into your pool. Below are the top six reason why this simple design will save you time, money and energy when it comes to opening your pool in the spring:
1. No Standing Water
By filtering melted snow and ice through its mesh line you won't need to worry about standing water on your pool cover. Removing standing water from a pool cover is necessary to maintain the cleanliness of your pool, but it can be a long, messy job. With the Eliminator, opening your pool is simple and safe. Unhook a few straps, take out some bolts and enjoy those hours you saved.
Read the Full Post