6 Ways Your Hot Tub Can Improve Your Health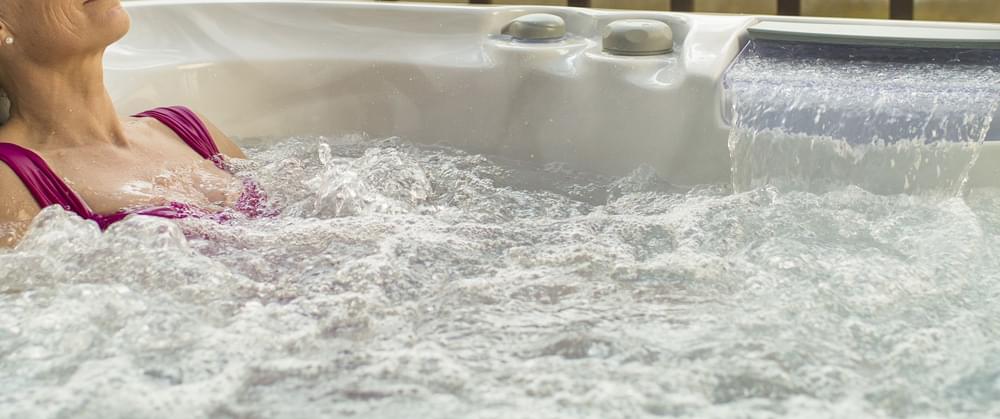 Our health and well-being is the most important thing we regularly neglect. We get caught up in our commitments and forget to take the time to take care of ourselves. Good news. You can start improving your well-being by soaking in a hot tub. In fact, it's almost hard to believe you can enjoy the following benefits while relaxing, and doing nothing at all.
Relieve Back (and Other Muscle) Pain Naturally
Back pain is a common complaint as we age, and nearly everyone will experience it. Not only will regularly soaking in a hot tub decrease the intensity and duration of pain, it will also improve mobility. Heat relaxes the muscles and the jets amplify this relaxation with a massaging effect. Water also provides a gentle resistance, keeping your muscles from stiffening from inactivity. With regular use a hot tub will reduce your intake of anti-inflammatories and pain medication.
Read the Full Post