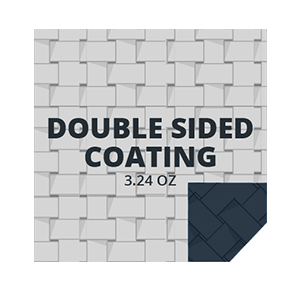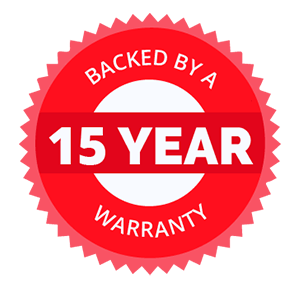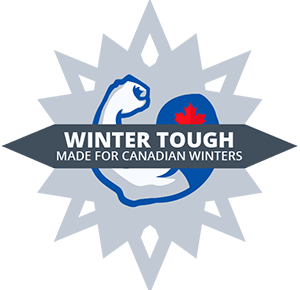 Buy the Best Winter Covers on the market at the best price on the market!
Step up to the Supreme Winter Cover! These premium quality winter covers feature a heavier coating (12 x 12 weave per square inch), quad stitching, scrim lined with a higher weave count. The superior strength of the Supreme Winter Cover gives you a more durable option to choose when covering your pool this Winter. All covers are treated to provide maximum resistance to damaging ultraviolet rays, which inhibits deterioration, prevents tearing, and increases the covers' longevity and lifespan. Our Supreme Winter Covers are silver in colour.
For instructions on how to Winterize your inground pool, click here.
Not for use with Soft Sided Pools (Intex, Bestway, etc)
Features:
Keep your pool free of dirt, leaves, and debris
Stop chemical loss through evaporation
Prevent algae growth over the Winter season
Protects your pool from Winter damage
Makes pool opening in the Spring simple and clean
Specifications:
Silver in colour
Quad stitching with a scrim line and thick, 12 x 12 bound weave
Both sides of the cover have 3.24oz lamination for UV resistance and increased lifespan
Every cover comes with additional material (true 6 ft overhang) to ensure your pool is fully covered during the off season - for example, a 12 x 24 foot cover would actually measure 18 x 30 feet in size
Manufacturer's warranty: 15 years (3 years full) - Against seam separations only. This warranty does not cover any punctures, tears, excessive abrasion, pest damage, etc.
---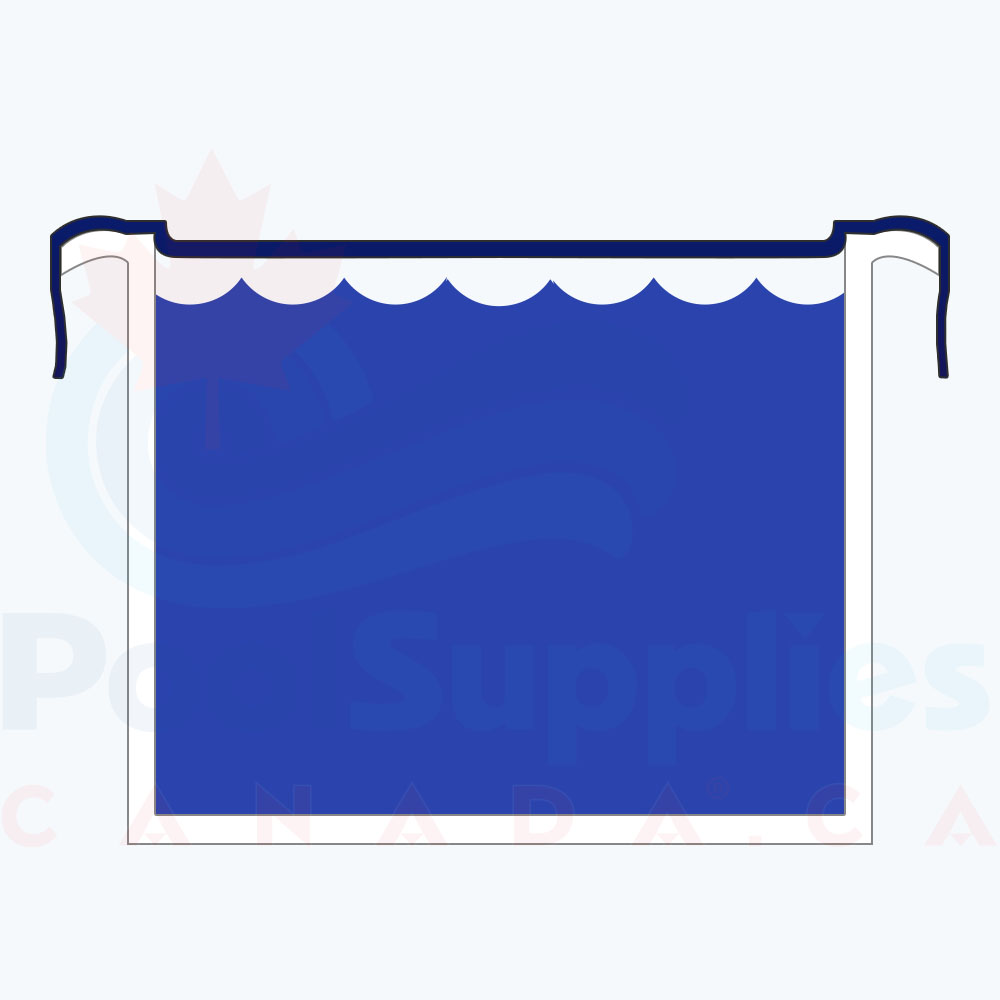 Our winter covers are made with 6 feet of extra overhanging material for a better fit. The extra material can also take some of the slack out of the cover in windy conditions, better protecting your pool!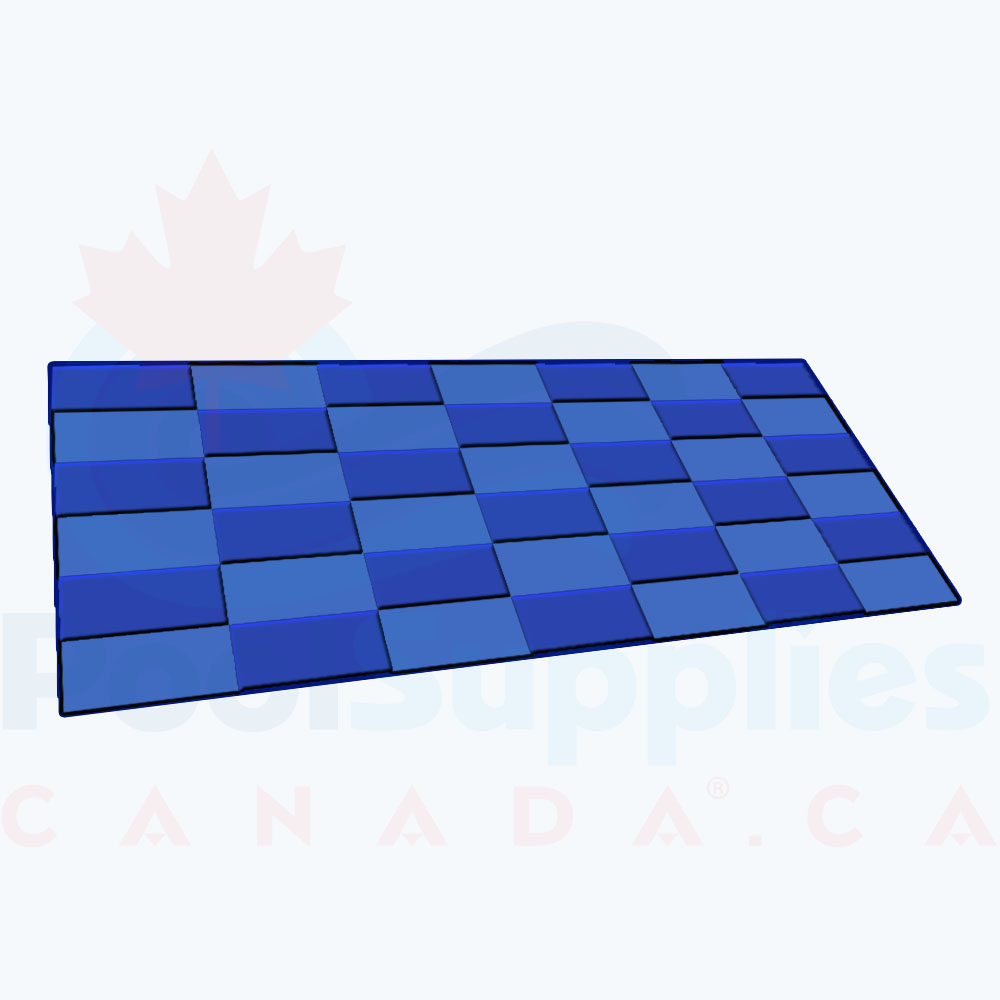 The strength of a winter cover depends on the number of weaves. Our winter covers have a higher number of weaves in them, for an all around stronger winter cover!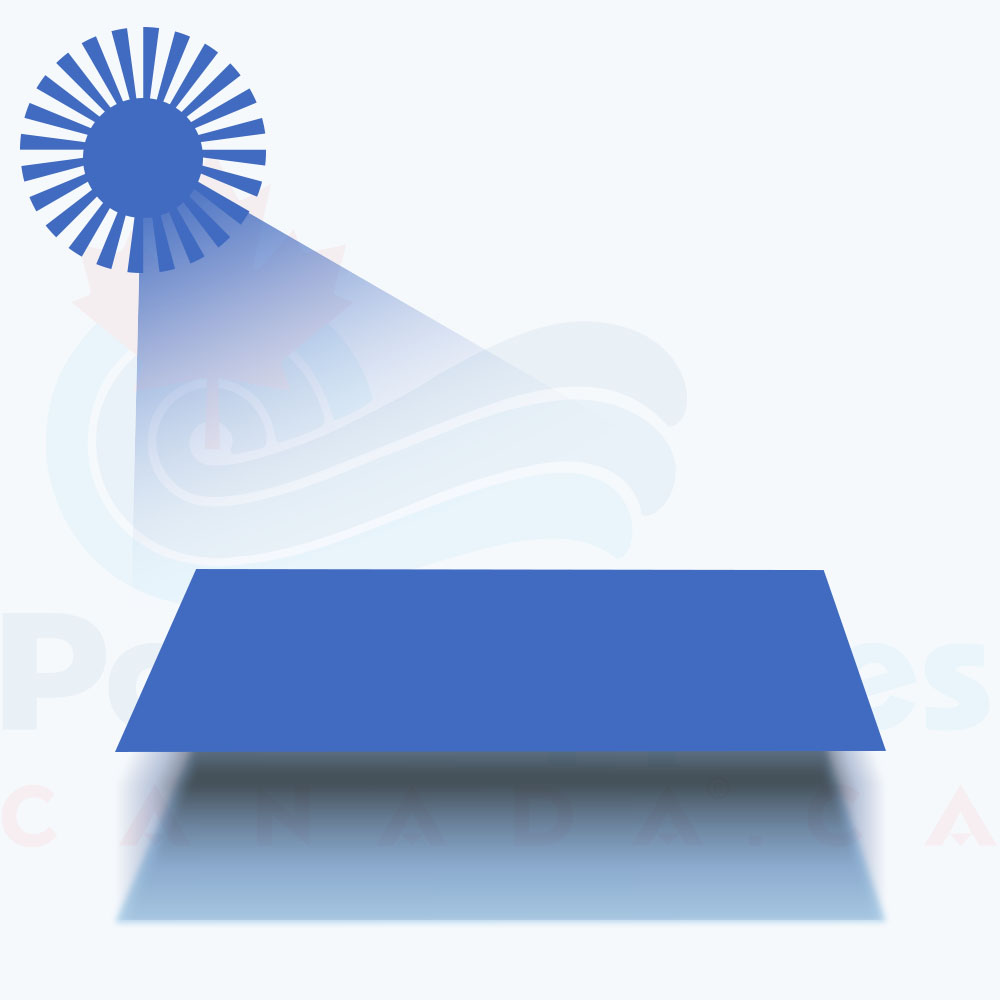 Our winter covers have a higher weave count, and the tighter weave fabric blocks out harmful UV rays, preventing algae growth in your pool during the winter!
---
WINTER COVER
INSTALLATION INSTRUCTIONS
General Procedures
Since the cover is designed to rest on the pool's water, it is important to be sure your pool in not leaking prior to installation.


Your cover is made from extremely strong and durable material. However, it is required that your cover be protected from sharp corners, rough edges, or any hard surfaces that may cause abrasion. Padding such as old towels, foam remnants or other similar materials are recommended.


It is important that covers be installed properly and snugly so that the wind will not cause damage to the cover by getting underneath, causing it to billow or flap.
Inground Pool Installation
Be sure that the cover will be supported by the water in the pool and that the cover is not in direct contact with any sharp rough or abrasive surfaces.


Lower the water level in your pool below the skimmer (No more than 18 inches below the coping).


Place the cover on the ground and spread evenly over the pool.


Insert unfilled water bags into the waterbag loops (for covers without loops, lay the water bags directly on to the outside perimeter of the cover).


The water bags must cover the entire perimeter of the cover to prevent wind from getting under the cover and causing the cover to billow or flap. Caution: such billowing or flapping in the wind can cause serious damage to your cover, so be sure the waterbags are placed end-to-end.


Fill the waterbags. If you are in an area of extreme cold, fill the waterbags only half full to allow for ice expansion.