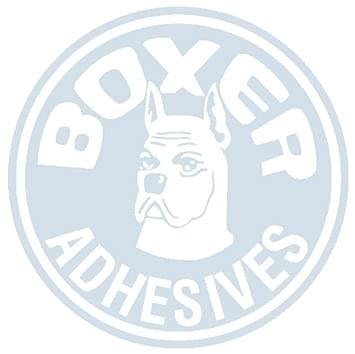 Skimmer & swimming pool accessory repair kit, 4 oz. Adhesive, 1 sq. Ft. Fiberglass screening - perfect for mending skimmer and other accessories.
Usage Instructions:
Surfaces should be clean and dry. Cut a patch of fiberglass cloth of proper size for repair (should bridge cracks by 2 inches or more). Apply liberal amount of adhesive to damaged area, which will be covered by fiberglass cloth. Immediately apply patch to wet adhesive. When adhesive is dry, apply second coat with applicator, being sure to seal edges.
Warranty Coverage: Boxer Adhesives Plumbings & Fittings come with a 30 Day Limited Manufacturers Warranty. The manufacturer warrants their plumbings & fittings against defects on workmanship and materials. This warranty will be void if the plumbing/fitting is damaged as a result of improper installation or use, or if damage is a result of ice. Warranty does not cover any labour charges, cost of lost water or chemicals, or any other damages that may occur.
Start a Warranty Claim:To begin a claim please email customerservice@poolsuppliescanada.ca with a photo showing the defect(s)/damage to your Boxer Adhesives Plumbing/Fitting and include a brief explanation of what occurred.