Pool Supplies Canada's Commitment to You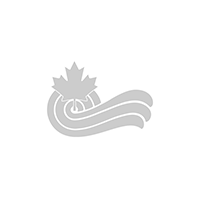 We offer the lowest prices on Pool and Spa Supplies in Canada. Our large volume purchasing power is passed along to our Canadian customers, and ensures you are paying the lowest prices in Canadian dollars. Browse all of the best brands at the lowest prices from manufacturers such as Hayward, Zodiac, Pentair, Jandy, Polaris, Swimline, GLI, Carvin, Dolphin, HotSprings, Aqualeader, Lawrason's, Capo, Natural Chemistry, SR Smith, Pleatco, Feherguard, Raypak, Rocky's Reel Systems, Big Mouth Toys, Toile Soleil, Atlantic Pool Products and many more.
Have confidence knowing that our pool and spa products come backed with Canadian manufacturer warranties and all products sold are certified and warrantied for use in Canada. Additionally, select products we carry have exclusive extended warranties, only available through Pool Supplies Canada! Being Canadian ourselves, we recognize the importance of only offering products that can withstand the harsh Canadian Winters.