Our Suppliers and Brands We Carry
Pool Supplies Canada carries a wide variety of great products that we find to be reliable and of superior quality. We are proud to offer one of the largest and most dependable product line ups in Canada! Whether you are looking for swimming pool equipment and supplies, or a full above ground, inground or semi inground swimming pool kit, you will find a product available from Pool Supplies Canada that suits both your budget and needs, and is manufactured by one of the many trusted suppliers or brands that we carry products from.
Click on one of our supplier and brand's logos below for information about the brand and to see the products from them we are proud to carry.
Our Most Popular Brands Include: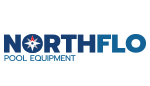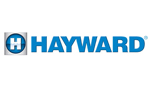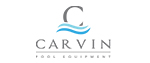 We Also Carry Products From: